OpenStreetMap
&
Web Mapping
April 7, 2016
Jennings Anderson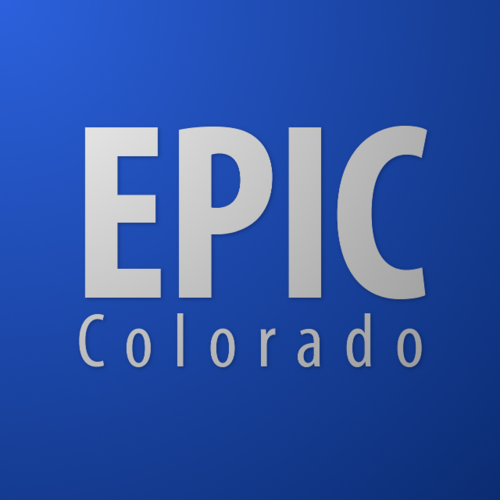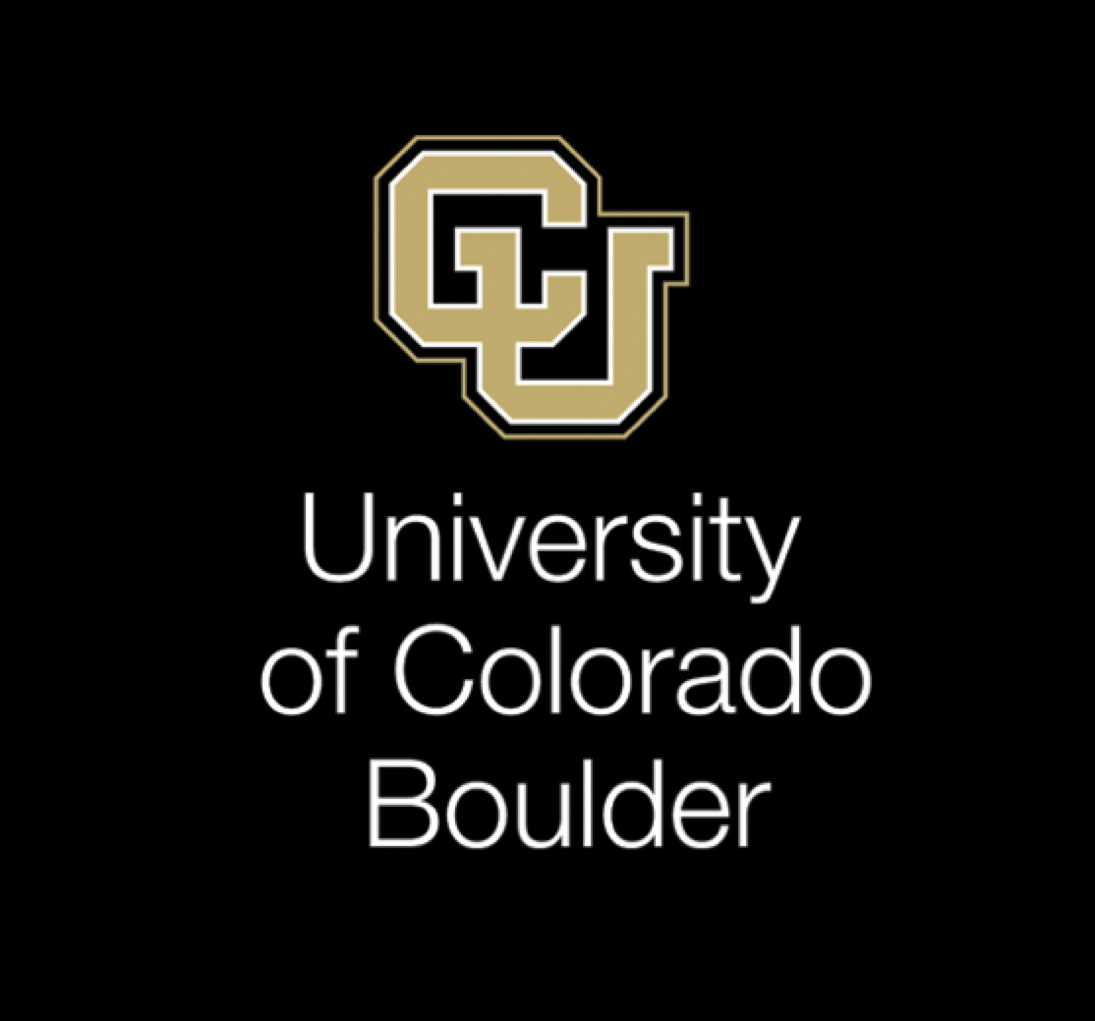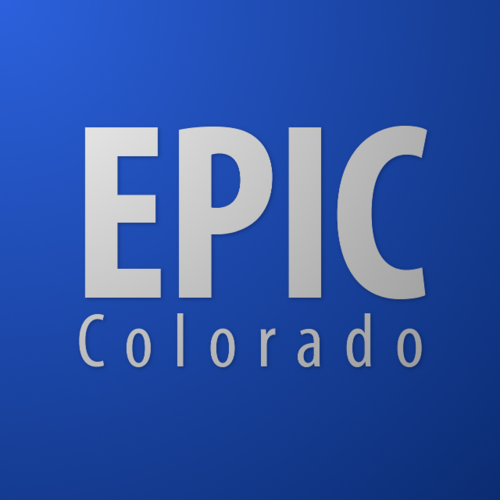 Project EPIC
E

mpowering the

P

ublic With

I

nformation in

C

risis



We study the use of social media and social computing platforms during disasters and crisis





These slides available here: bit.ly/openstreetmap101
What is a WebMap?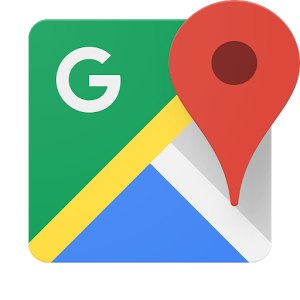 A Very Different Type of Geo Data...
View Page (Request)
Server Response
Client Render
Or in other words, a web page
Tile Servers
So you want to show a map on a web page...

    http://maps.google.com/x/y/z

Tiles = Images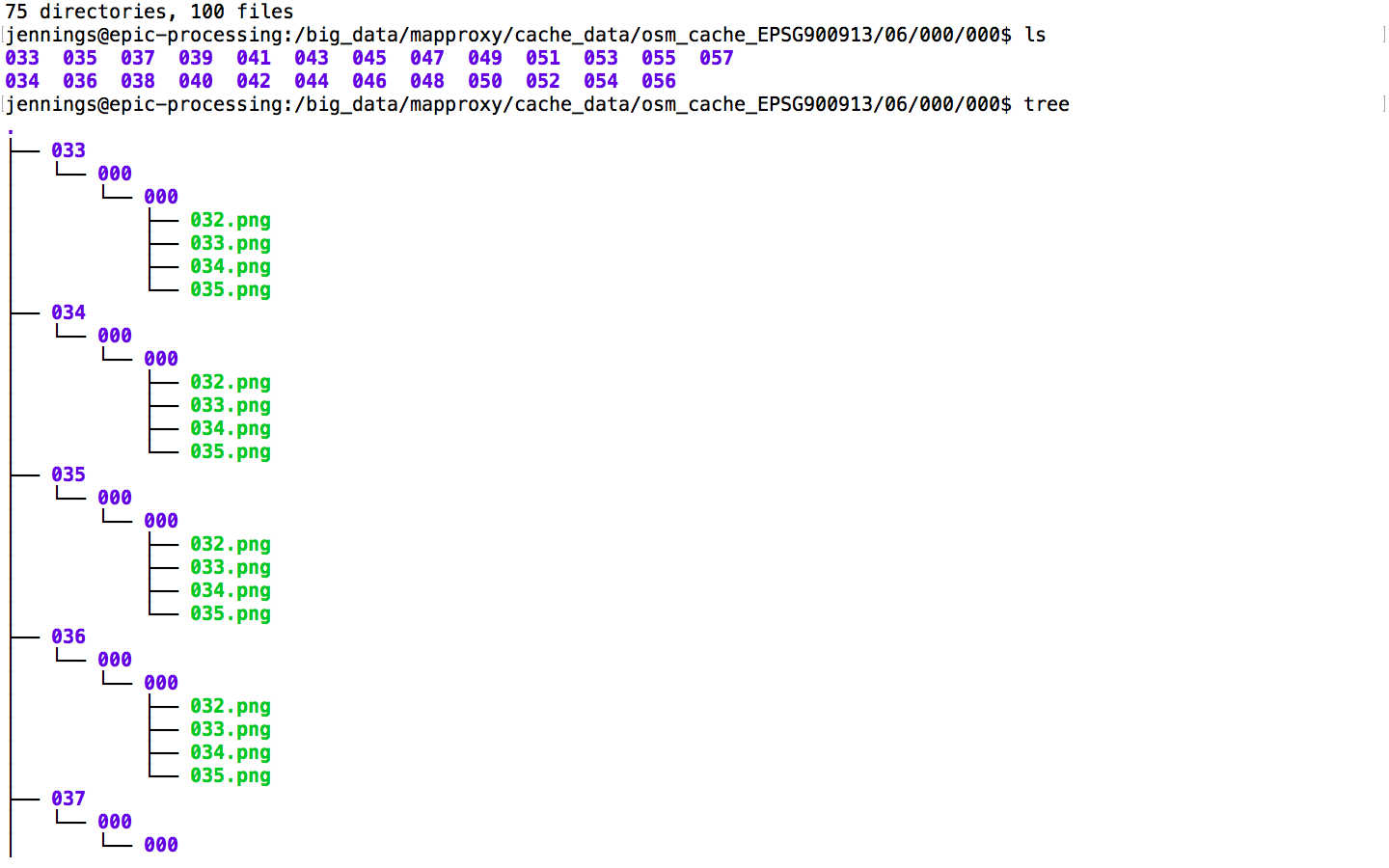 New: Vector Tiles!
We just saw png tiles...

http://www.openstreetmap.org/#map=5/12.233/-11.733

---
Vector Tiles

https://www.google.com/maps/@40.0413505,-105.2382052,11.45z

The tile data itself is vector data, your browser does the rendering.
Vector Maps at Mapbox
OSM in 5 Words
Open
Free
Editable
Obtainable
Open
Wikipedia of Maps
OSM Community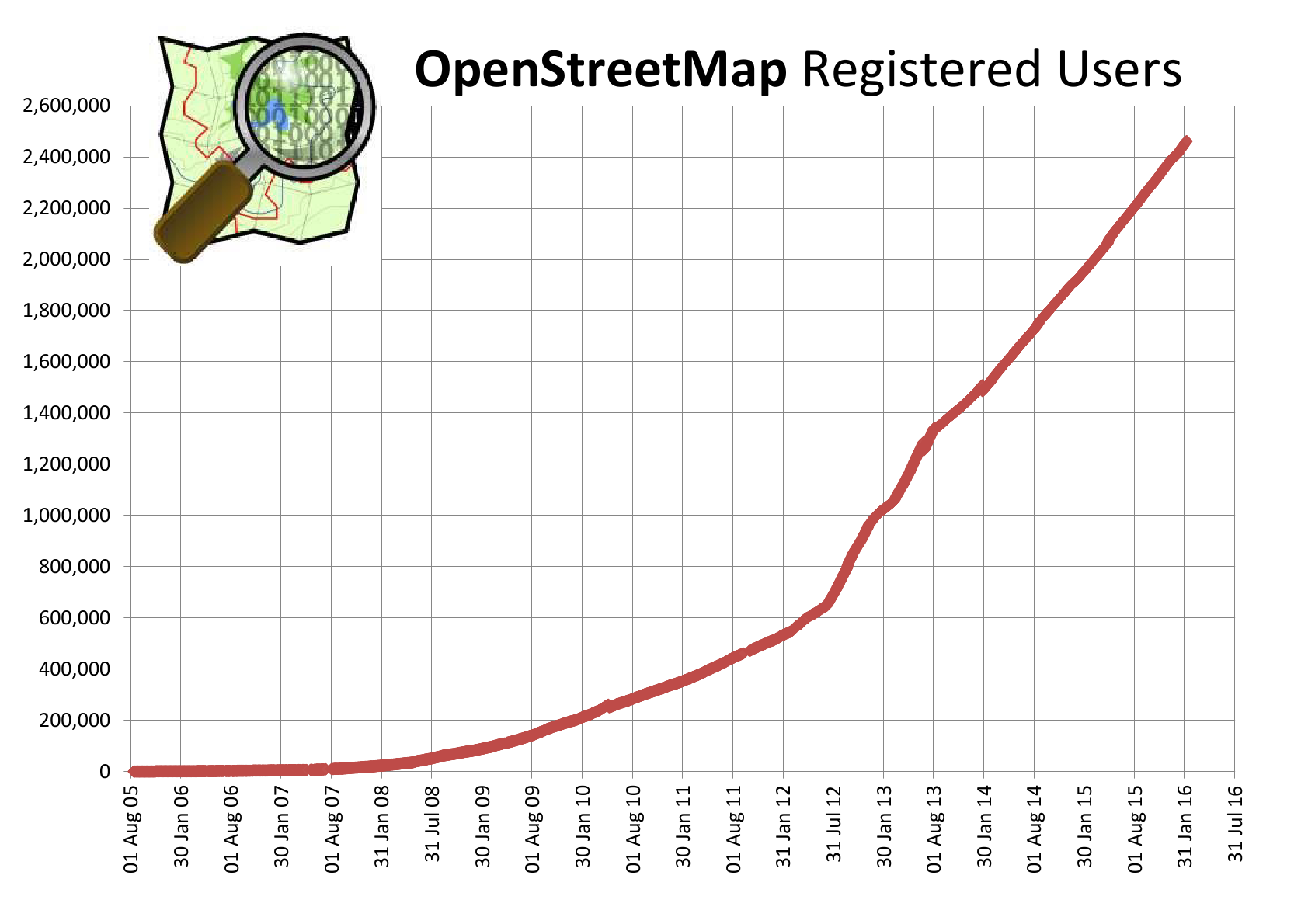 A Totally Different Data Model
Traditional GIS Models:
Point
Line
Polygon
MultiPoint
MultiLineString
MultiPolygon
Things are different in OSM...
and this can drive GIS people crazy
OSM Data Model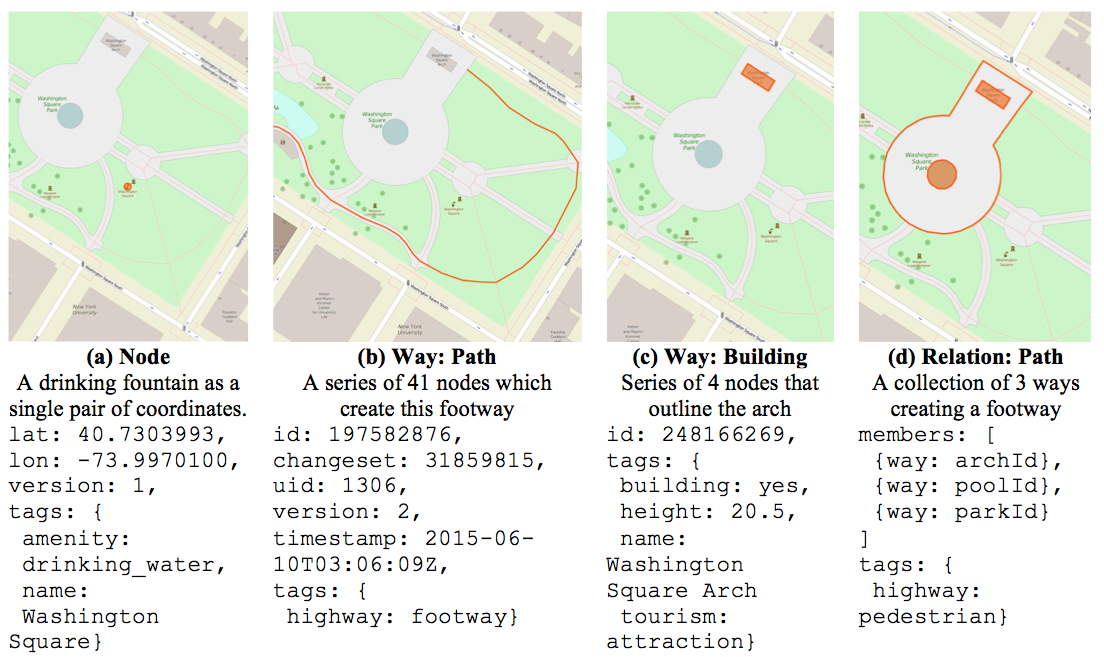 OSM Database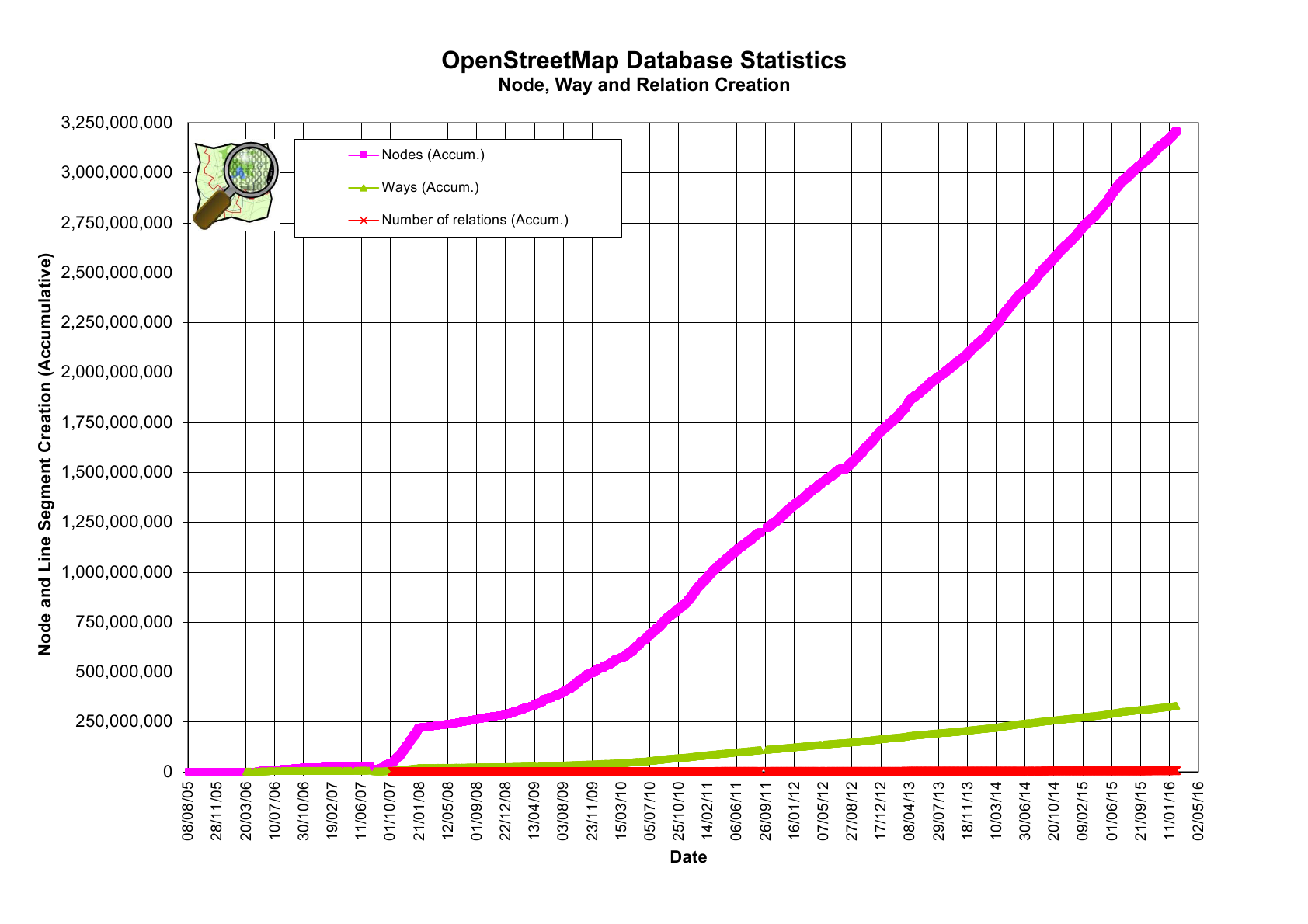 Crisis Mapping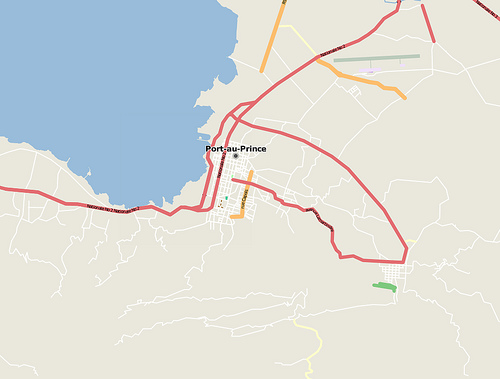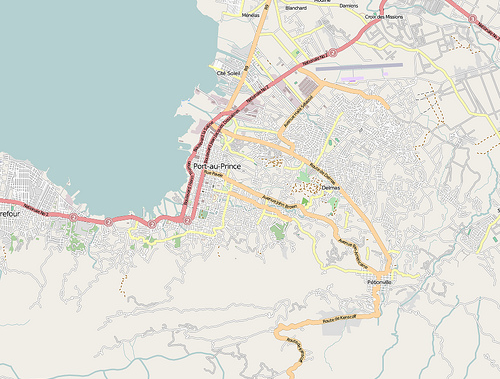 Want OSM Data?
QGIS -> Vector -> OpenStreetMap -> Download Data...


Or in bulk: Mapzen Extracts
Takeaways
There is a whole lot more to take away from GeoSpatial Data than Lat / Lon
Open Data, Open Mapping
Social GeoSpatial Data Analysis
Maptime Boulder