OpenStreetMap
What it is and why it's important
Jennings Anderson
Nov 9, 2016
Map (noun)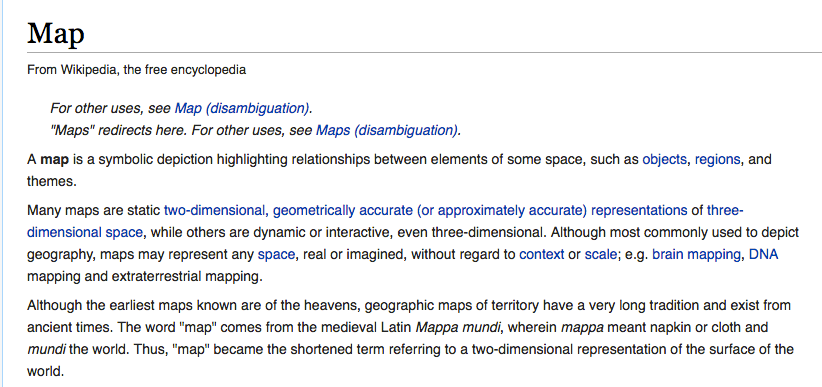 Maps
Who uses them? Everyone!
Who needs them? Everyone!
Who makes them? Everyone
A database:

An editable map?
An editable database of points and lines
OpenStreetMap Data: Node

OpenStreetMap Data: Way

  
  
  
  
  
  
  
  
  
  
  
  
  ...
  
  
  
  
  
  
  
  
  



OpenStreetMap Data: Way

  
  
  
  
  
  ...
  
  
  
  
  
  
  
  
  
  
  
  
  
  
  
  
  
  
  
  



OpenStreetMap is everywhere
..all of these companies

Craigslist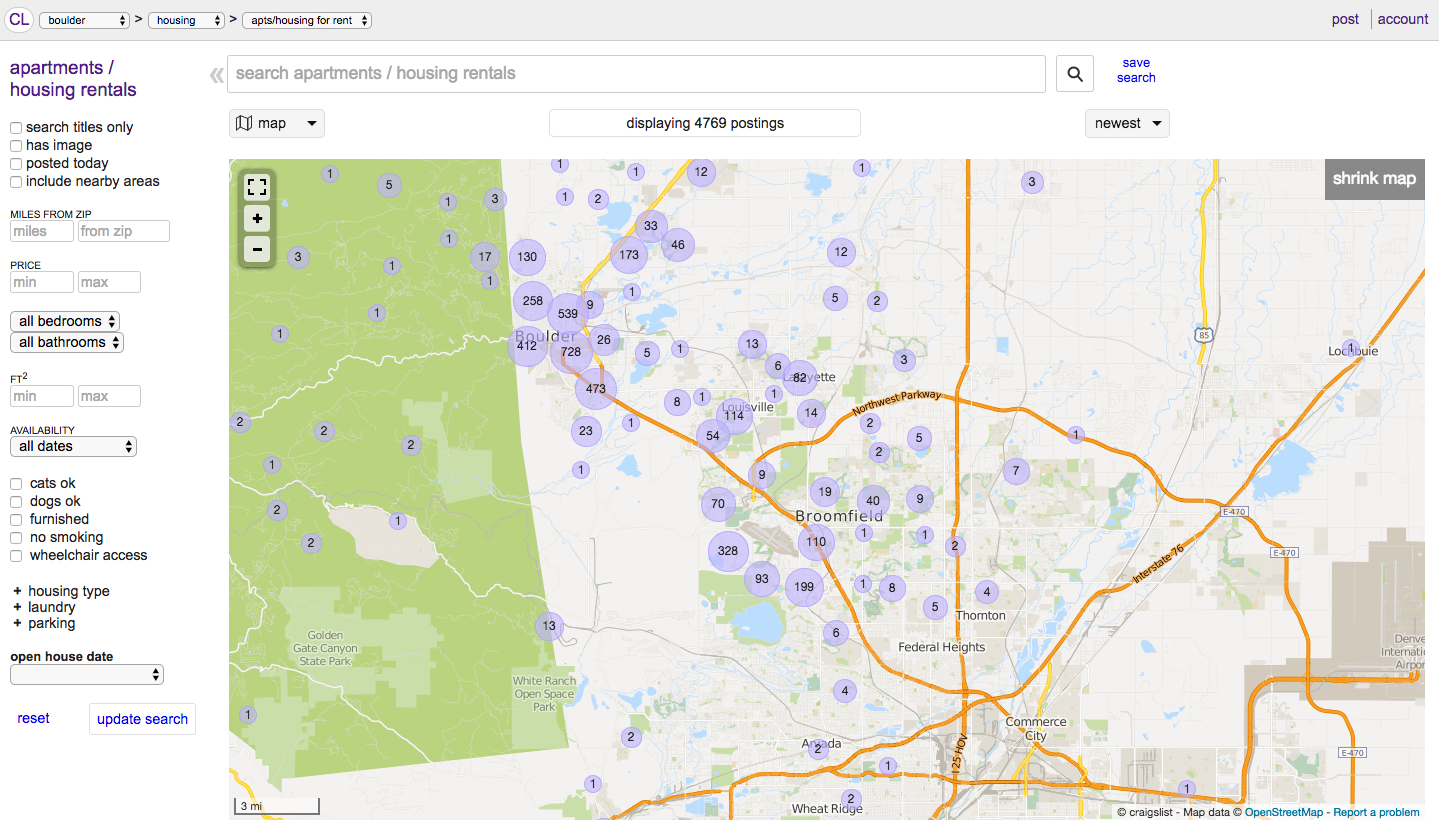 National Geographic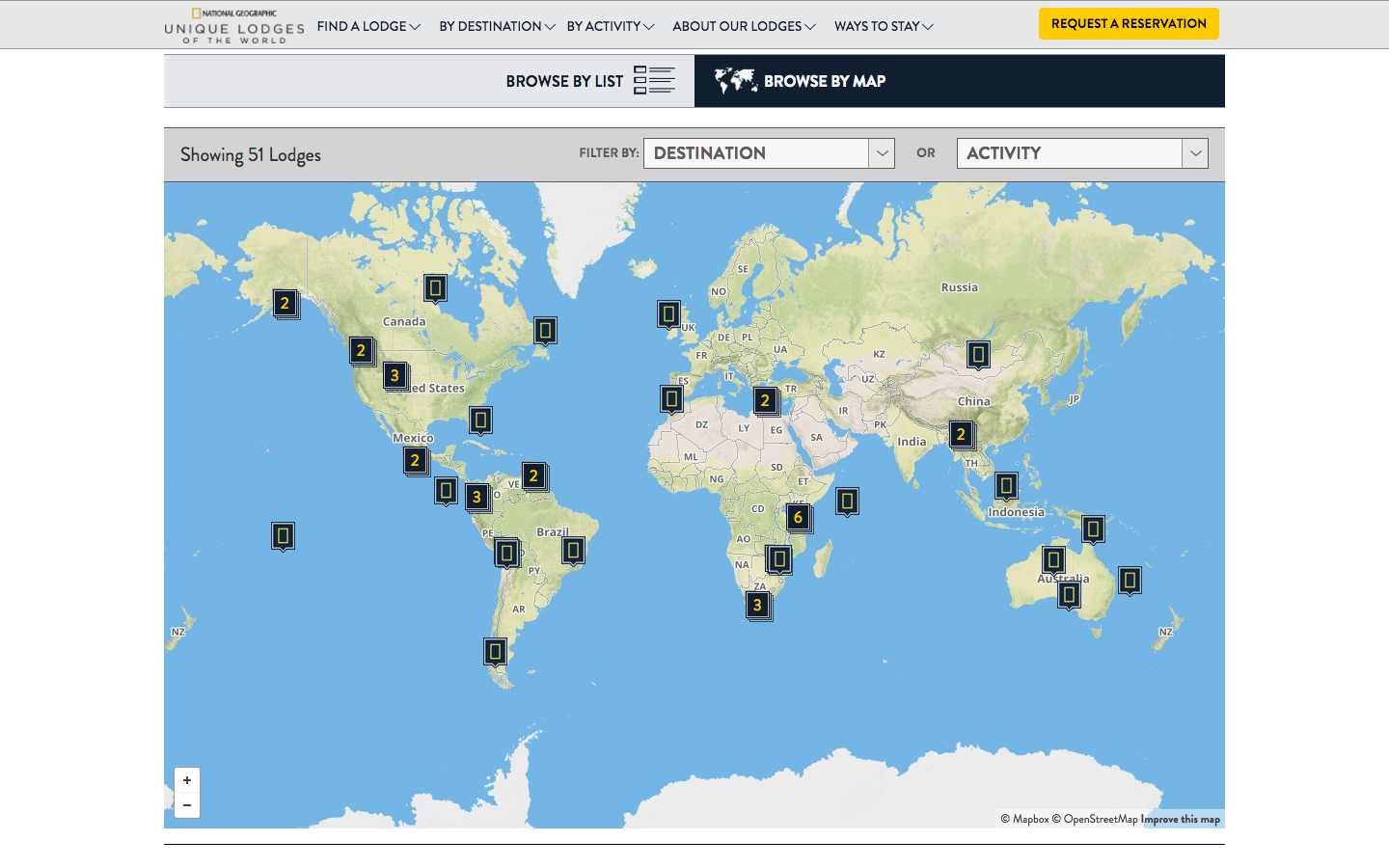 "Improve this Map"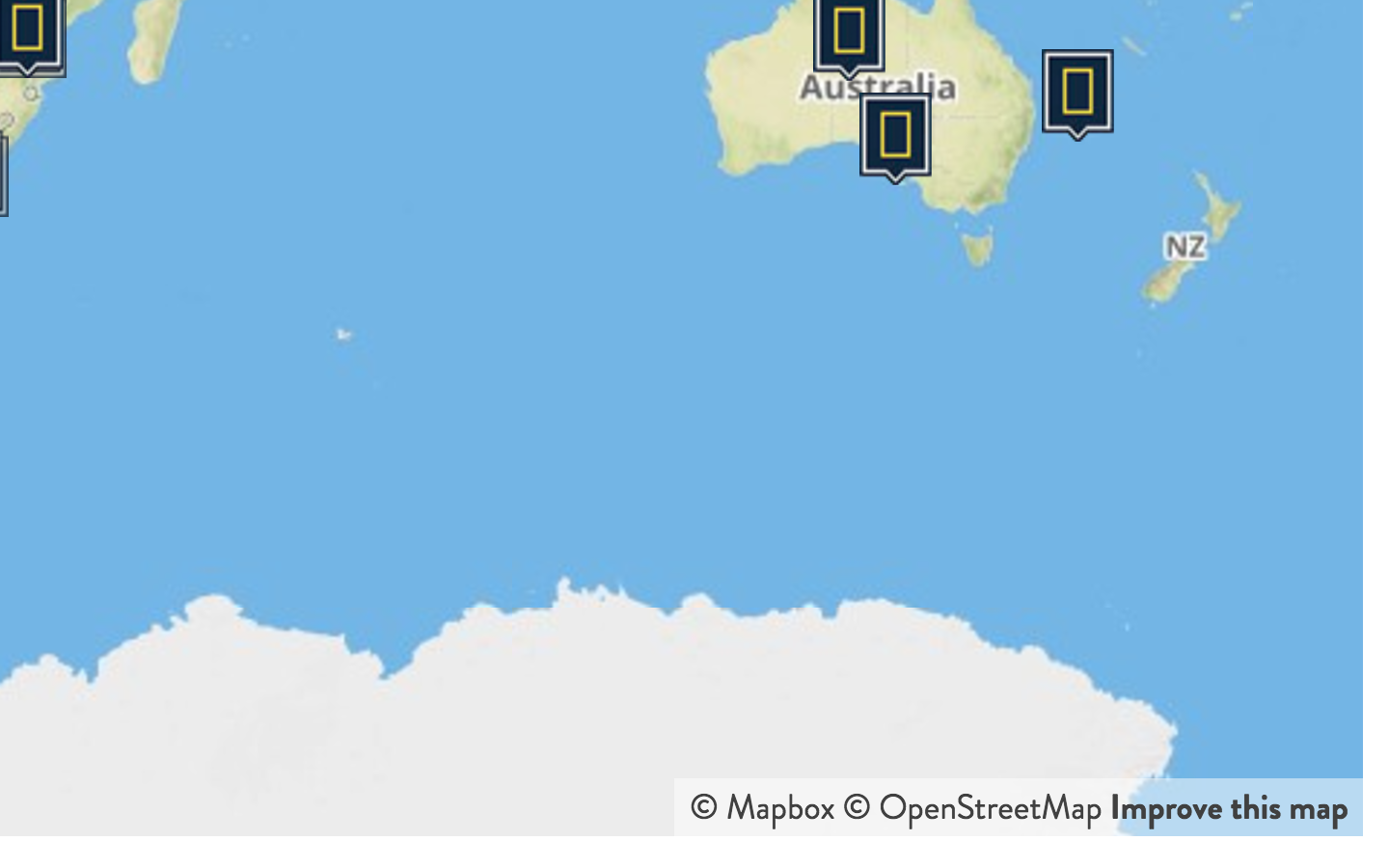 If not this, then typically OSM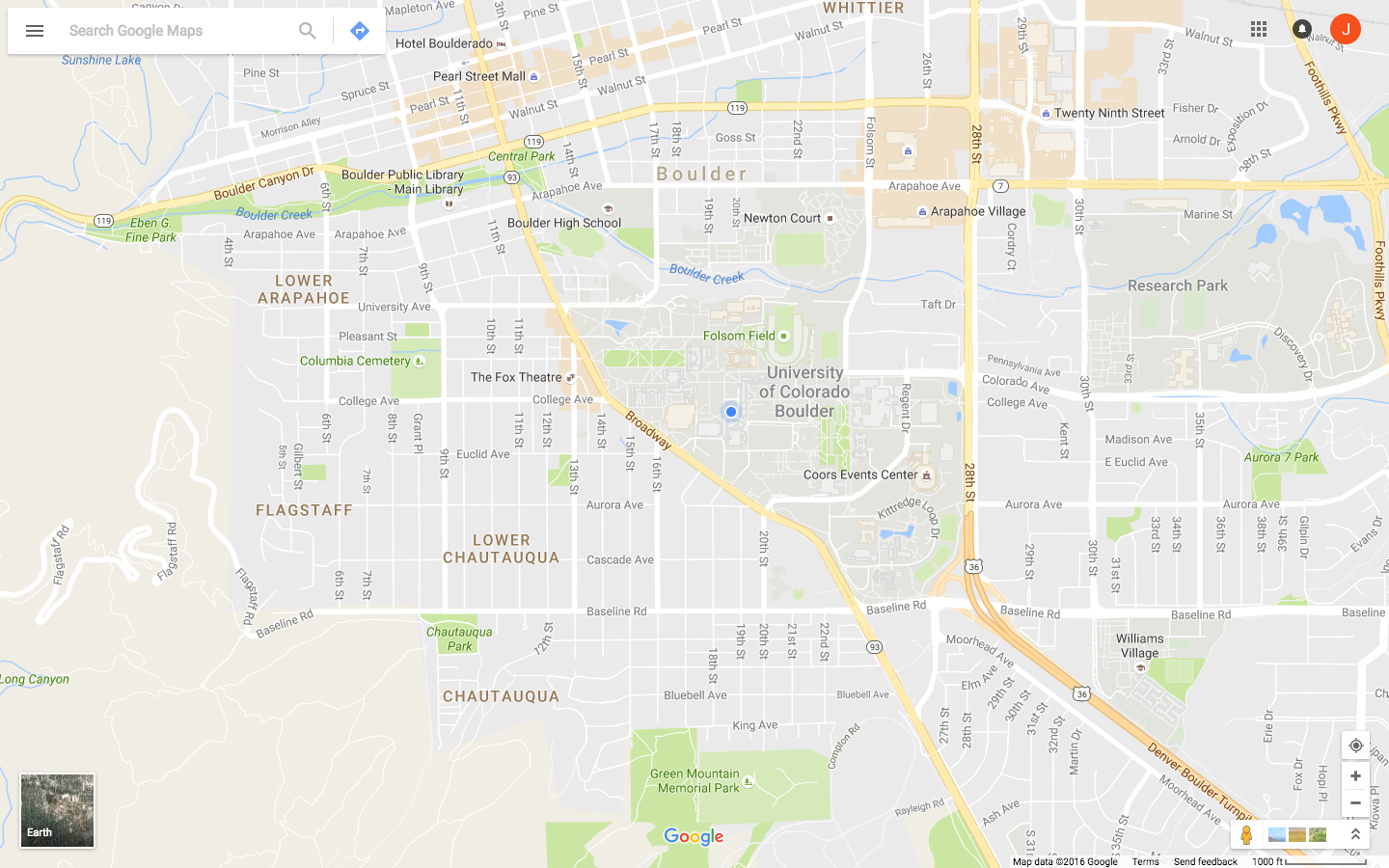 Navigate to openstreetmap.org
Identify an area with which you are familiar (Hometown? Boulder? Favorite Vacation Spot? )
Explore.
Identify something that is incorrect, inaccurate, or missing?
OSM IN USE
Disaster Mapping
Port-Au-Prince, Haiti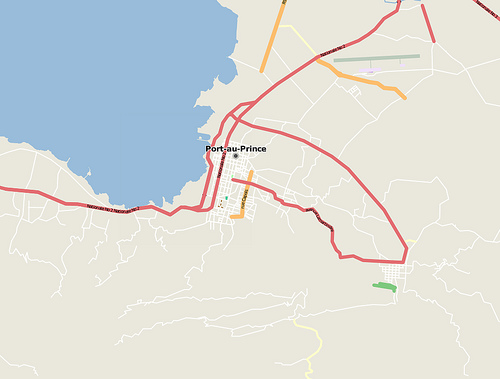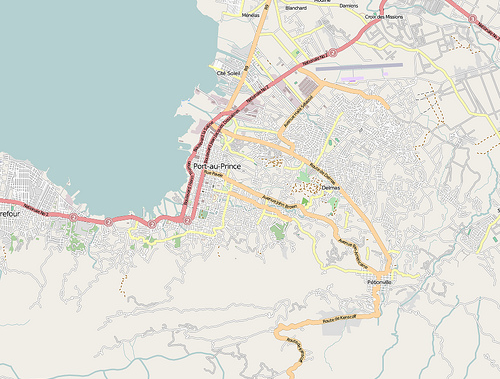 January 10, 2010: 7.0M earthquake strikes Haiti
HOT
Humanitarian
OpenStreetMap
Team
2013 Typhoon Yolanda (Philippines)
OSM Data Analysis

Questions?
Comments?
Ponderings?